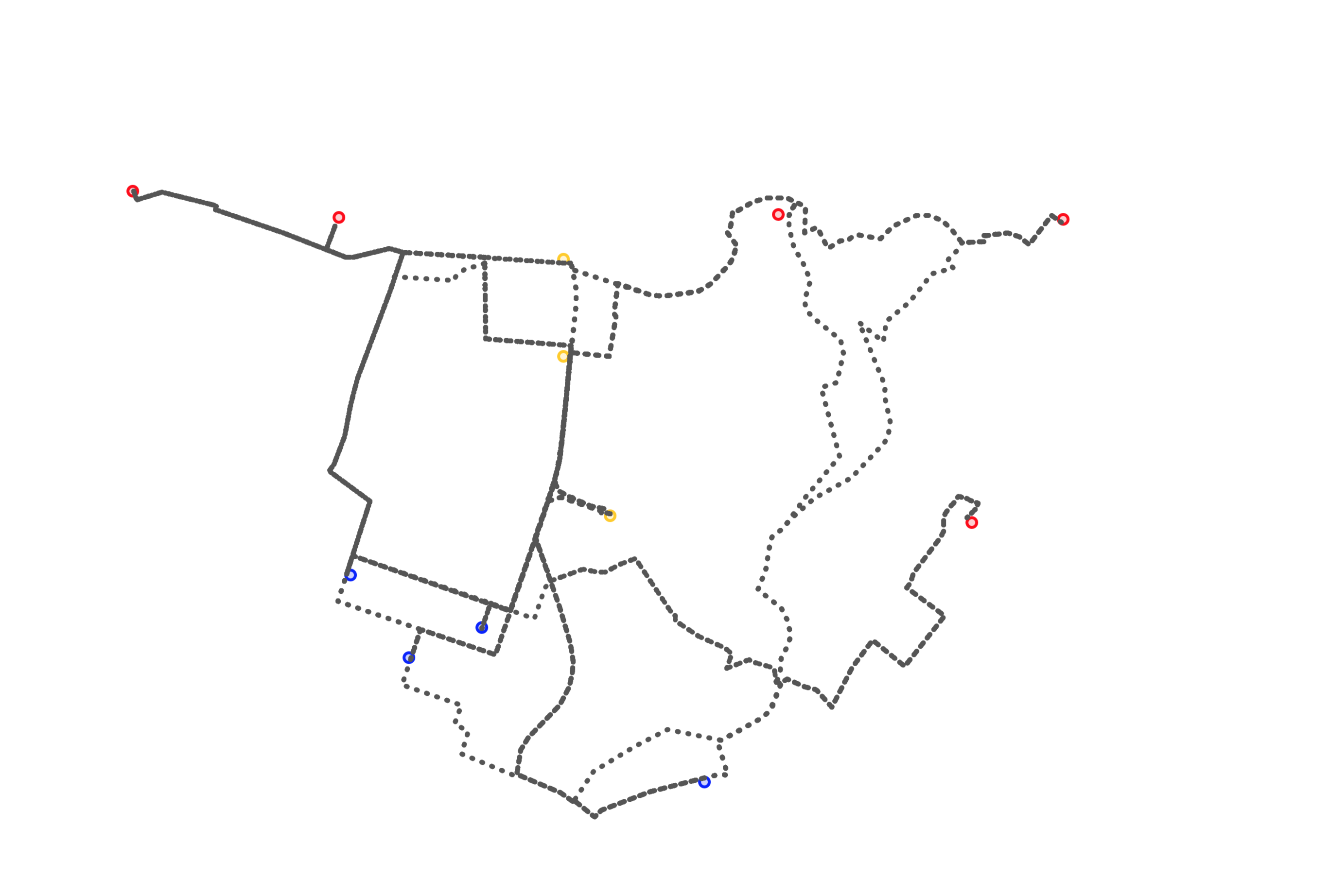 About Eric
Analytical thinker and specalist in applied computation for design.
Eric Cheung is trained as an architect, qualified and registered to practice in the UK. He has 7+ years of experience in architectural and urban design projects in the UK and abroad.
Following years of practice and teaching in universities, he began to engage in further research for a deepened understanding into ex-ante (before the fact) analysis towards better design and managment of built environments. In 2020, he obtained a PhD for his analytical work entitled "A computation-enabled analytical construct for the assessment of alternative urban conditions towards sustainable transport system and to support sustainable travel activities: a space time constraint-based approach".
Beyond the built environment, he has explored different real-world processes and tasks through applied computation. Though the processes of making, he has attained working knowledge in multiple programming languages – python, ruby, perl, java, C#, Qt and multiple frameworks and libaries for different purposes. For example, C++ and python to create a processing-like scripting environment within Maya, C# with WPF and C++ with Qt though the development of a self-initiated project – an algorithmic process scheduling framework for dynamic simulation.
He has extensive experience in web development both on client-side front-end user interfaces and server-side back-end systems development working with different database managment systems. This includes working knowledge in LAMP (Linux, Apache, Mysql, php) stack and he is currently working with Neo4j, Express, Nodejs for bespoke digital projects and have adapt industry leading CMS for specific purposes. In addition, Eric has extensive working knowledge in interactive data-driven documents D3.js and Webgl with Three.js (3D in web) with over twenty years of experience working with web technologies.
His recent work includes a web-based tool for collaborative fuzzy cognitive map (FCM) using nodejs and socket.io for real-time collaborative system mapping, central to a skill session to facilitate system thinking in UK-Brazil Researcher Link workshop 19-23 July 2021. More recently, an ongoing project working with a local non-governmental organisation and a technical service provider to co-design and develop a web app – The Right to Water Track App – to provide analytical insight through recording and tracking the events as they unfold during the process of filing applications for water connections in India for communities with limited access to drinking water.
October 2021