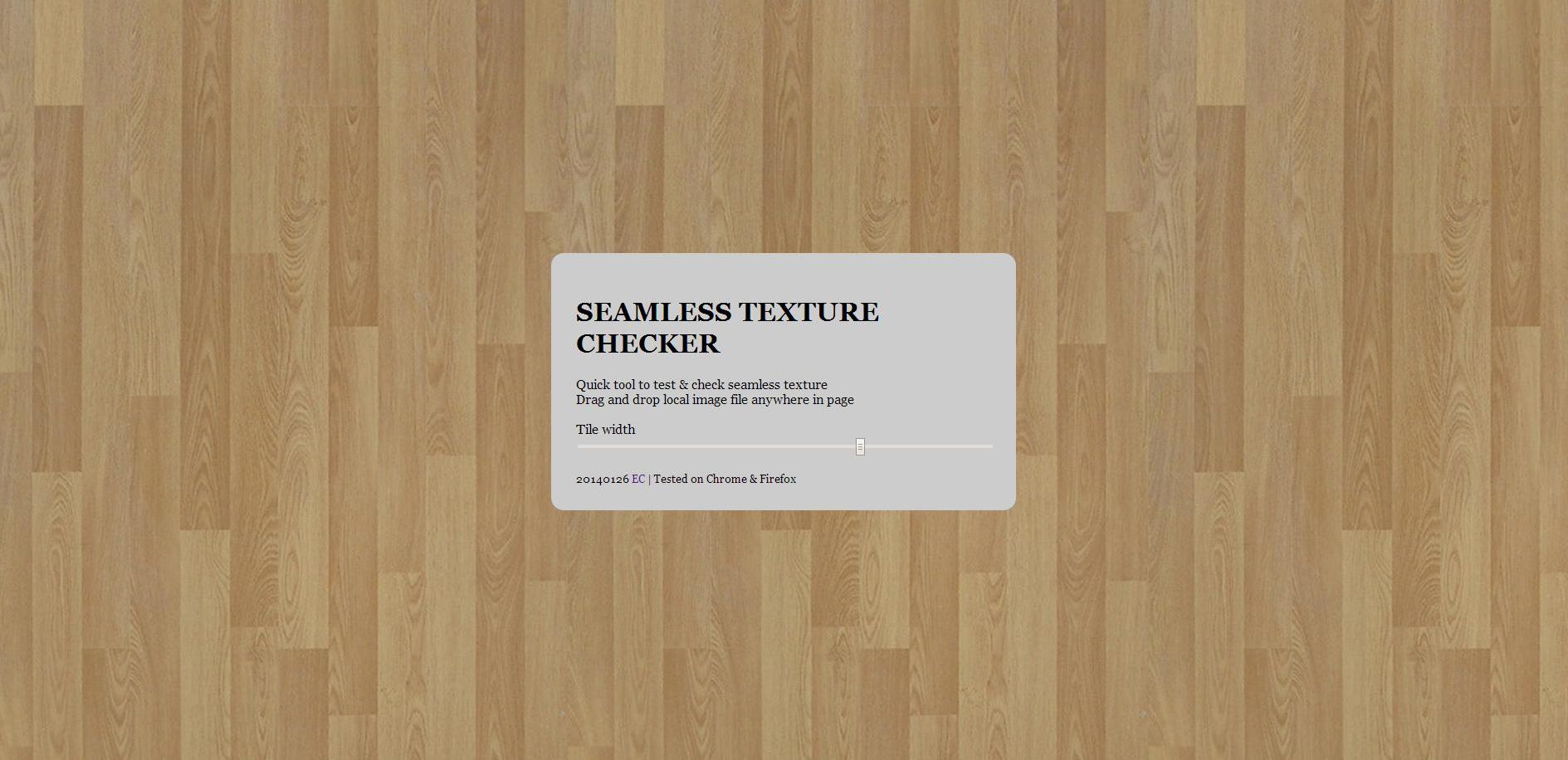 Seamless texture checker
I made this tool back in 2014 to quickly visually verify the quality of seamless texture on screen when I was working on architectural visualisaions at the time. It makes a difference using custom textures and material for 3D models and rendering in architecture both as visualisation and in the design process. In particular, custom textures of specific bricks as well as the kinds of materials in the context from photos and samples to visualise what we – as designers – specify and it helps to choose between different options.
There are challenges in making tileable textures from photos. For example, checking for bands of colour and repetitiveness when we repeat a texture over a large area before applying materials to a 3D model.
Later I discovered over the years the tool itself helped in other things beyond 3D modelling and texturing. Some examples includes:
I am glad that they find the Seamless Texture Checker useful!
Click here to try the Seamless Texture Checker.
It is also accessible as a plugin on photopea (a web-based online image editor). Search for Seamless Texture Checker under photopea > Window > Plugins > Other Plugins
August 2022